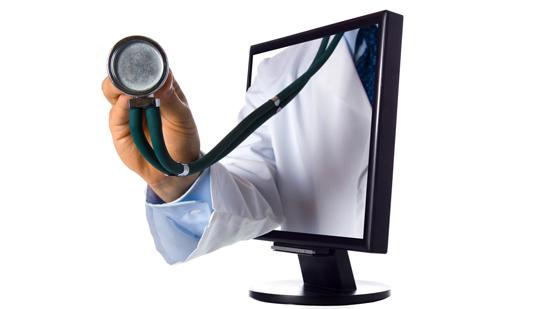 In 2006 (February 16 to be precise), the Health insurance Portability and Accountability Act was introduced. The goal of this law is to establish and define national standards for healthcare transactions; it also offers healthcare information and privacy. The purpose of this Act is to significantly enhance the healthcare delivery system.
Now, how does outsourcing come into the picture? While speaking with a group of hospital management staff in New York, I had to point out the advantages of employing highly qualified individuals who can get the most out of the implementation of this legislation and also allow for meticulous compliance and also making sure that the needy get full reimbursement. I stressed the need for healthcare providers to hire qualified individuals so that grave errors that can cause serious consequences are effectively avoided.
Throughout the world, the progress of medical knowledge has progressed after WWII, thus bringing about new techniques and insights in both treatment and diagnostic processes – thus, the pressing need for these technologies to become standardized and organized. Which resulted in the evolvement of the medical code; this did not only meet these challenges but also gave way for a system of standardized communication of health information. A uniform medical language was developed and standardized codes and definitions were created for insurance companies and healthcare provider use. In this high-tech age, these medical procedures and codes have significantly increased and need to be updated regularly. This procedure is best achieved by simply outsourcing medical billing.
I know for a fact that the medical billing and the associated professions are on the rise because of the explosive increase in healthcare. Insurance companies and government agencies are determined to control the following:
• Fraud
• Frivolous claims
• Abuse and misuse of reimbursement policies
The role of medical billing professionals is vital to avoid the aforementioned. Because the consequences of poor medical billing can be catastrophic, there is a serious need to employ medical billers who are committed to ensuring accuracy in billing and can be held accountable for any errors.
Presently, there are no educational standards that have been put in place for medical coders and billers. It is important for employers to ensure that they outsource their medical billing to an American run outsourcing firm. This way, they can count on employing certified individuals who understand the issue involved and will provide proper service to clients.
Whether you choose to believe it or not, the world has its fair share of unscrupulous people who are looking for a meal ticket and would lie and cheat to get it. It is in your best interest to ensure that you outsource your medical billing to a highly reputable outsourcing company that has been in the business for years.
Daven Michaels is an award-winning outsourcer and author of the book, 'Outsource This!' Daven has been honored more than any other individual or outsourcing organization. You can get more information on outsourcing by visiting www.123Employee.com